DID YOU KNOW?
Here is some fun trivia about one of the most versatile materials on the planet!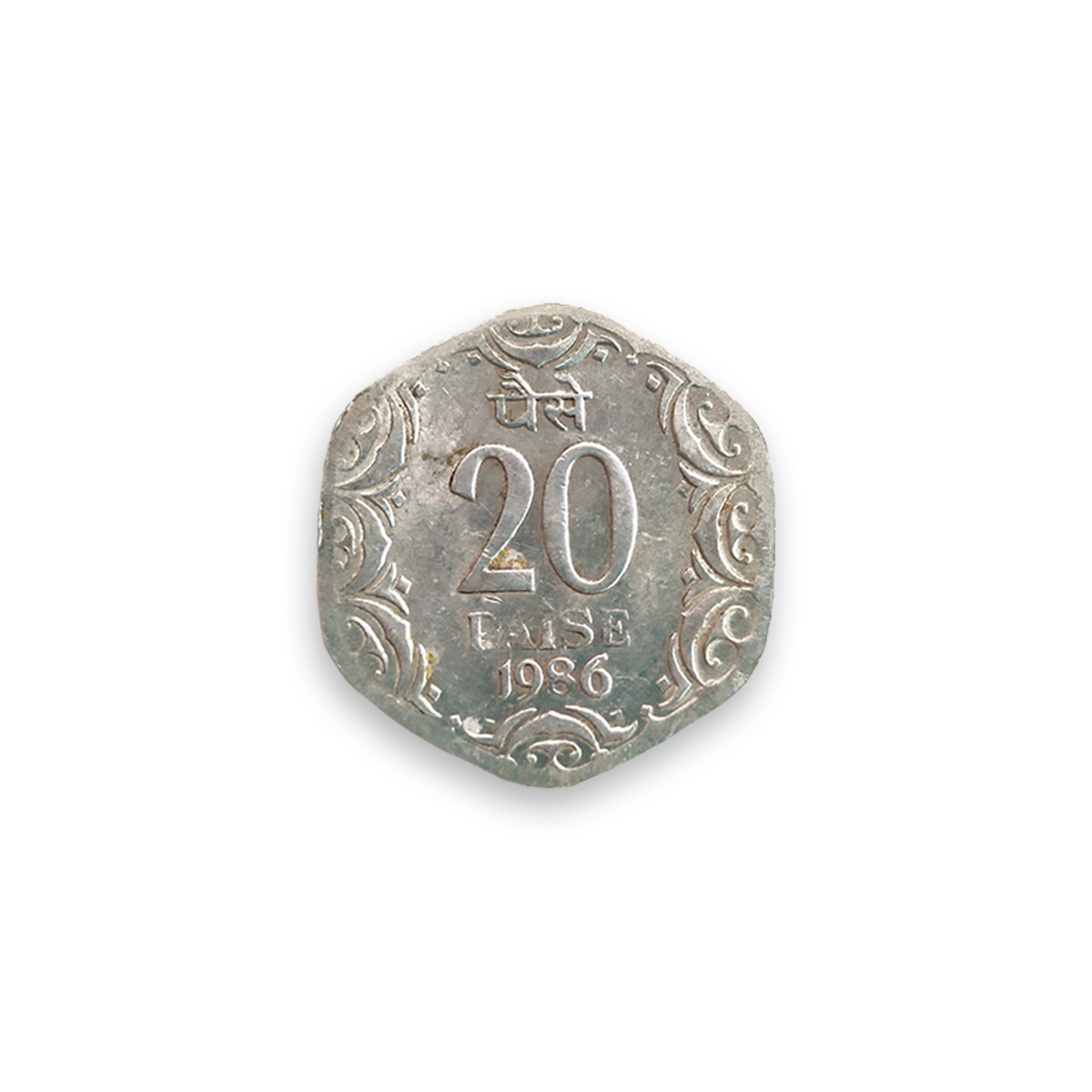 With less than 150 years in usage, aluminium is one of the
youngest commercial metals,
compared to copper which has been around for 9,000 years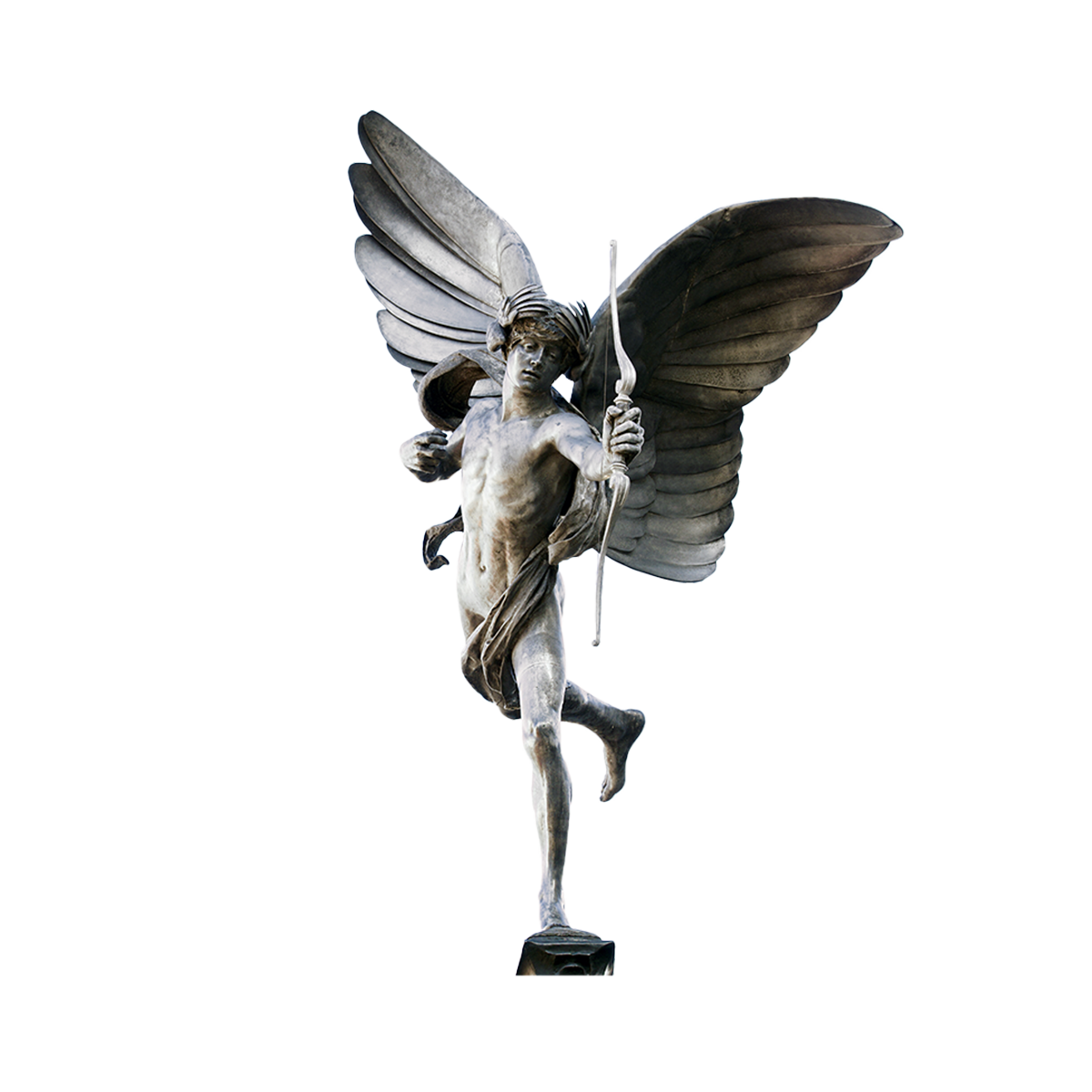 The very first statue to be cast entirely out of aluminium, is of the
Greek god of love Eros,
located in London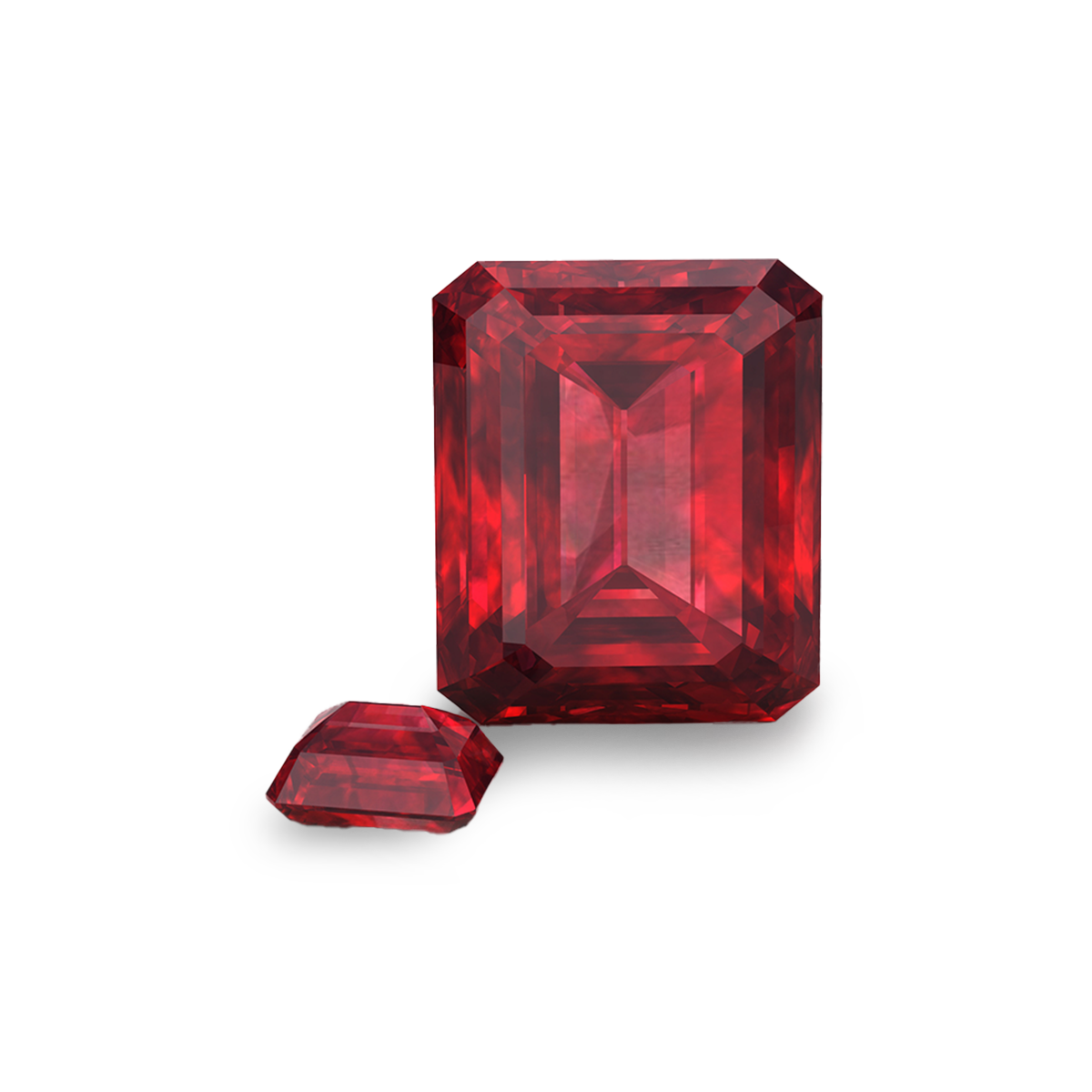 Ruby gemstones are mainly aluminium oxide
in which a small number of the aluminium ions have been replaced by chromium ions.
Aluminium is present in more than
270 minerals.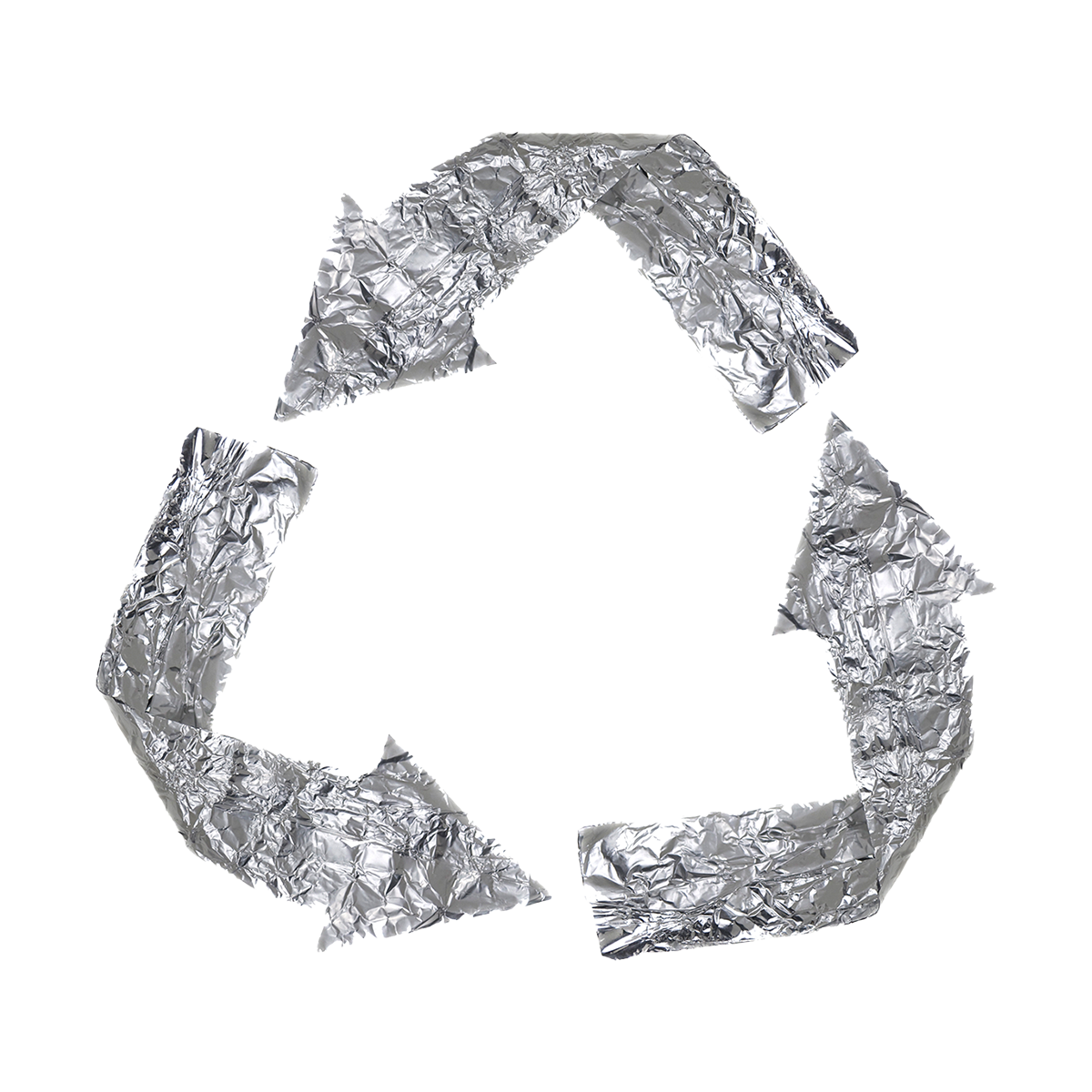 An aluminium can take as little as
60 days to return as a new
can after recycling.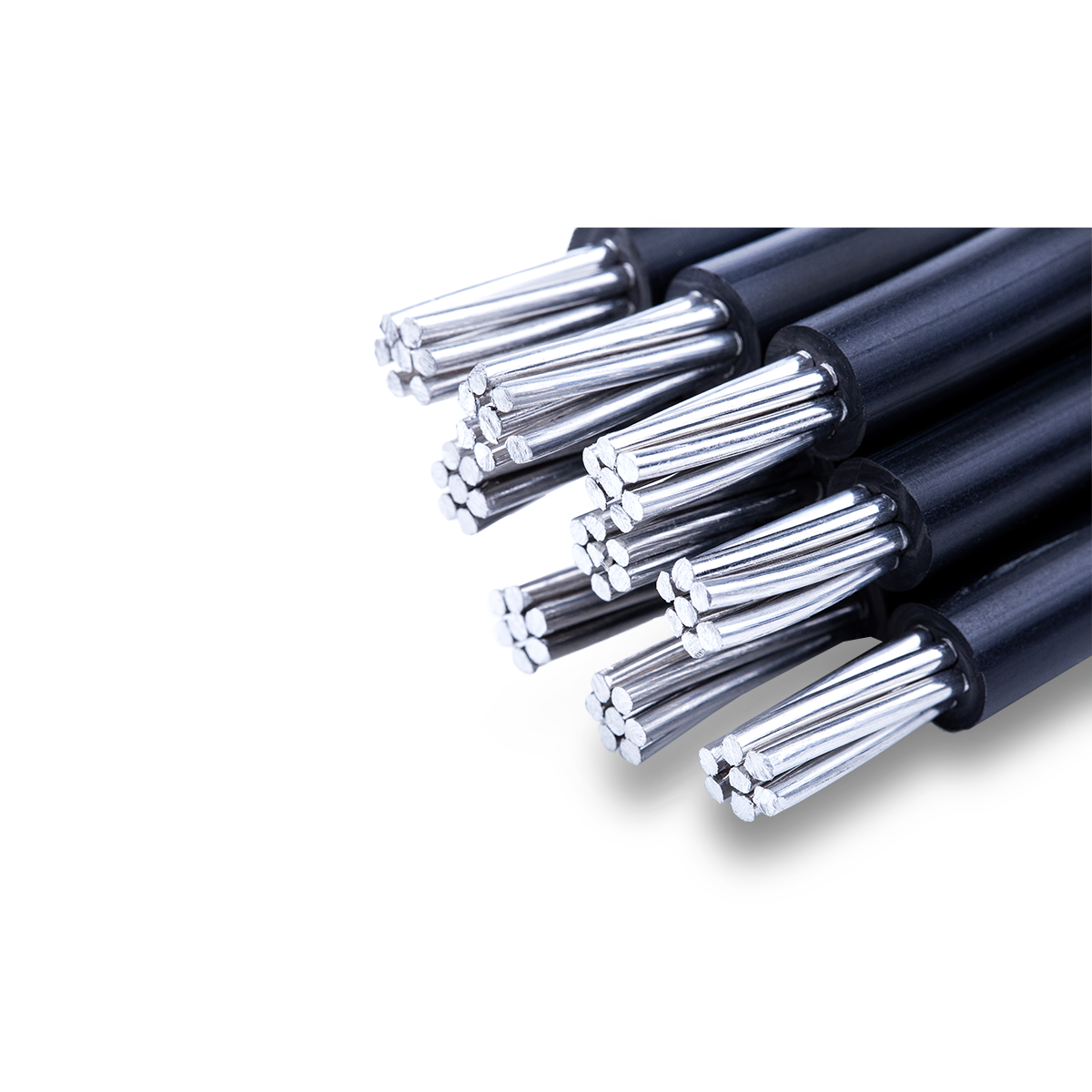 Aluminium is a good thermal and electrical conductor,
with 59% of copper's conductivity and only 30% of copper's density
The top of the Washington Monument is capped with an 8.9 inches
(22.6 centimetres) aluminium pyramid.
75% of aluminium foil is used for packaging food,
cosmetics and chemical products, while 25% is used for industrial applications.
The Regional Enterprise Tower, in Pittsburgh USA is the
first skyscraper in the world
to have an all aluminium facade.
The first-ever Aluminium
Power Lines
were in 1925.
Popular instant noodle brands have been using aluminum foil to
pack their soups and stock cubes
for the last 102 years.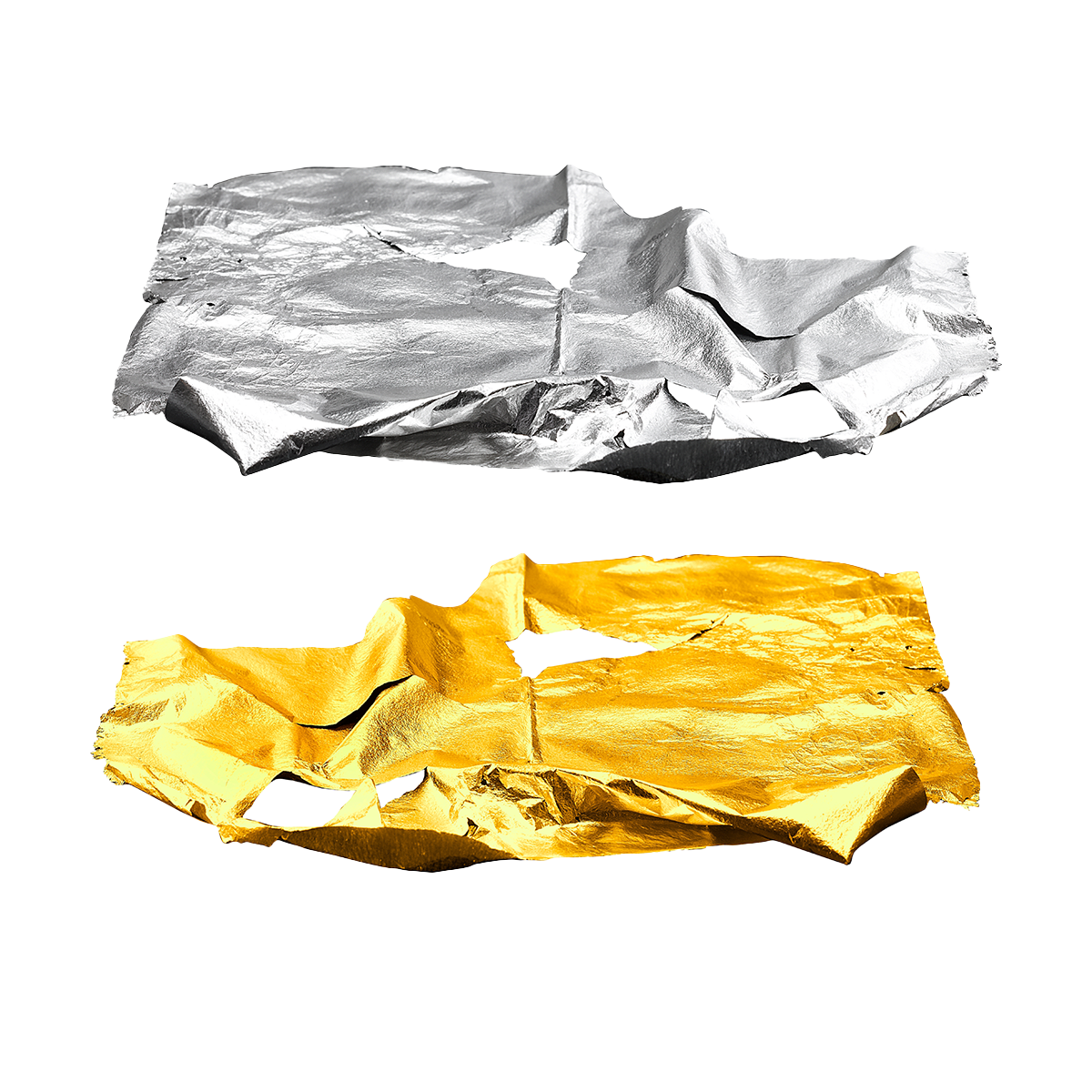 In 1850,
aluminium was more valuable than gold
- aluminium was priced at $1,200 per kg and gold at $664 per kg.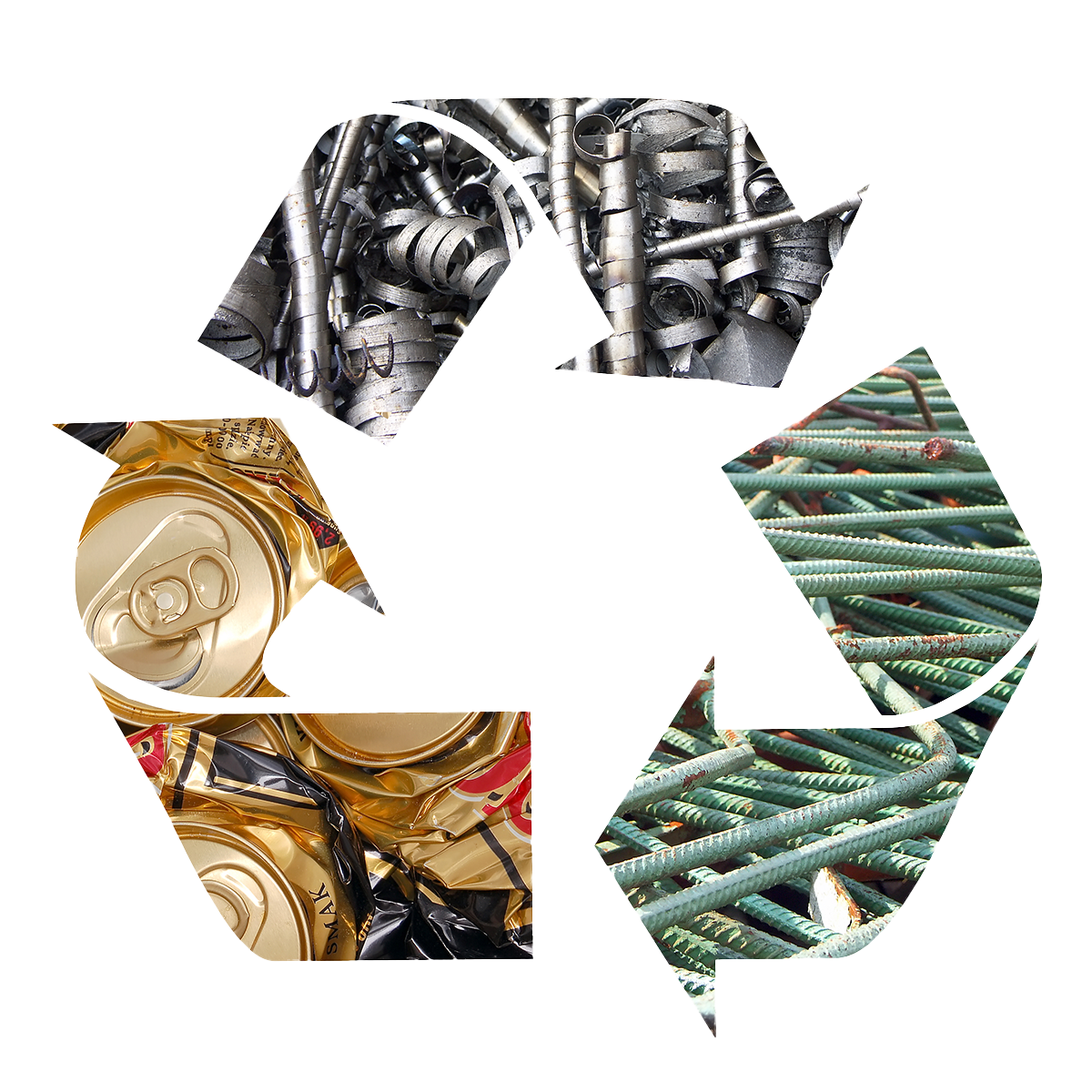 Aluminum foil is 100% recyclable.
It does not degrade during the recycling process, which means it can be recycled over and over again.